We want to thank, Hesperia for making CalCounties Fire Protection Inc. the #1 choice for commercial fire extinguisher service
We have been providing fire extinguisher service all over Hesperia since 1984 and we're ideally suited to help you with your business's fire protection needs.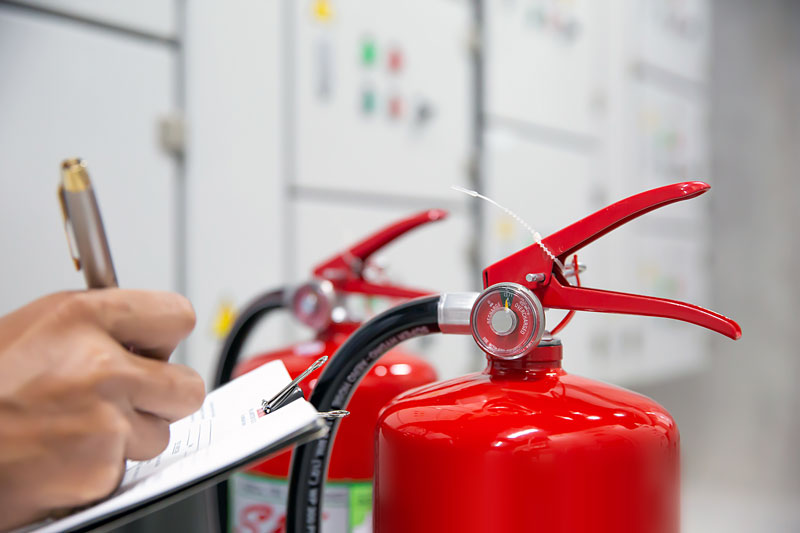 Fire Extinguisher Recharging Services
A key element of maintaining your fire extinguishers operational and dependable is always keeping them charged effectively at high pressure. Over time, even an unused fire extinguisher will likely lose some of its charge; to counteract this inevitable process, you'll need a professional to recharge them.
In a similar way, a fire extinguisher that has been discharged will certainly need to be recharged before you can use it again since the needed pressure for proper usage is lost even if not much of the suppression agent was used. This is the reason why you can not test a fire extinguisher for training or testing purposes without making it temporarily unusable.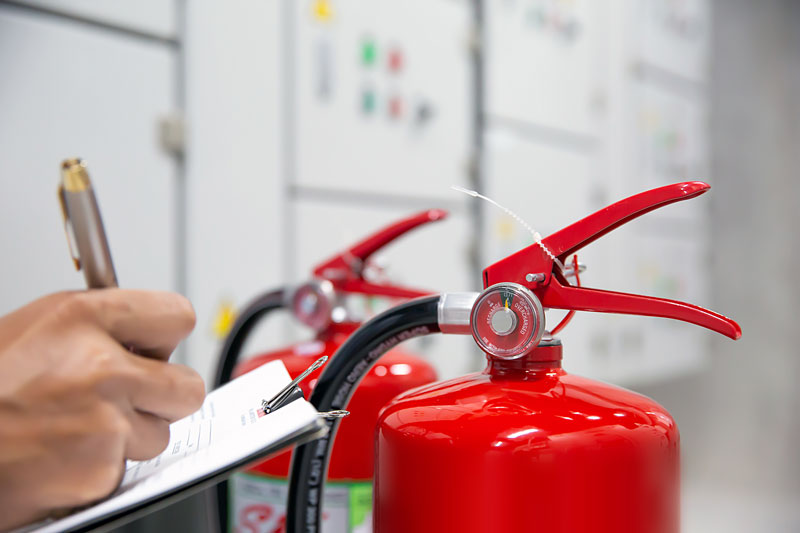 Fire Extinguisher Maintenance Procedures
Maintenance procedures should feature the procedures specified in the manufacturer's service guide and a comprehensive examination of the basic components of the fire extinguisher, featuring the following:
Mechanical parts of all fire extinguishers
Extinguishing agent
Expelling means
Physical condition
This is completed by doing an external examination. An internal examination can additionally be needed as part of your maintenance. Details on how to do an internal examination are located in your fire extinguisher service manual.
Qualifications
Maintenance needs to be carried out by a certified person. Certification requires that a person take an exam acceptable to the AHJ. A certified person requires to, at the minimum, be familiar with the requirements in NFPA 10.
We provide fire extinguisher maintenance services to all Hesperia, California. Give us a call today at (909) 608-2097 to schedule service today.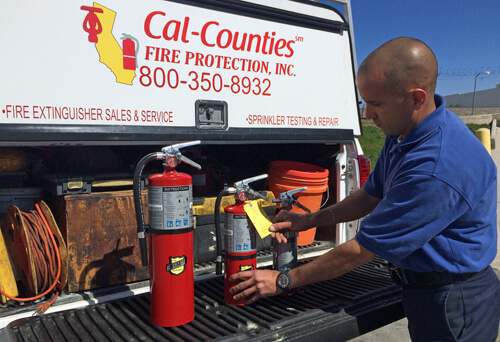 Why Choose CalCounties Fire Protection Inc.
Family Owned & Operated
Emergency Services Available
Serving So-Cal Since 1984
Highly Trained Personnel
Upfront Low Pricing
5-Star Google and Yelp Customer Reviews
Low Rates, No Surprises
We Are Always On-Time
California Licensed & Fully Insured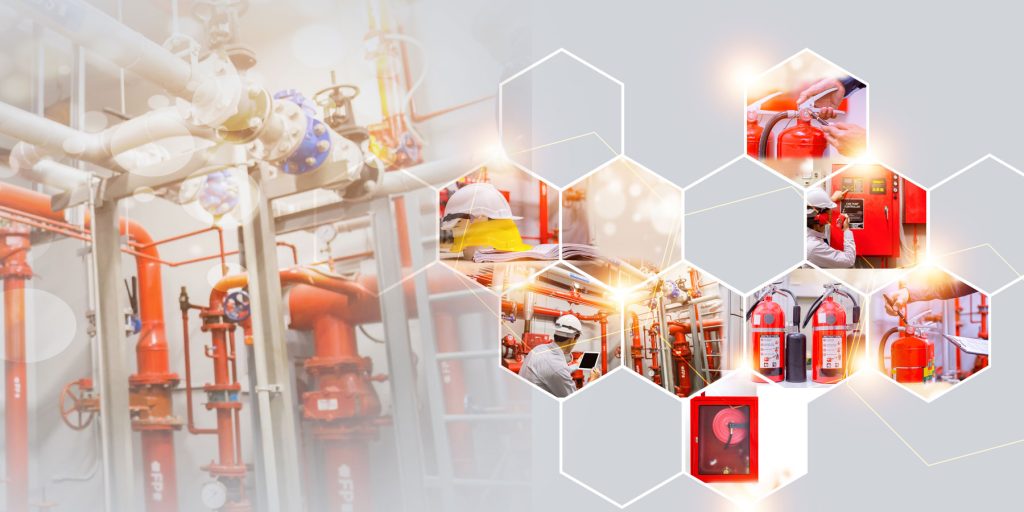 CalCounties Fire Protection Inc. is a family-owned business serving the Hesperia, CA, 92308 area. We are the leading fire protection service provider in all 5 counties of the Southern California region. With over 40 years of experience, we are a full-service fire protection company specializing in all business's fire protection needs. Based in the Inland Empire, you can expect live answering service with fast response times. Our vehicles are properly labeled, and our technicians are all professionally trained and uniformed. We offer 24/7 emergency service.