Schedule Your Service Today!
Fire Protection Services Montclair, Offering Fire Sprinkler, Fire Extinguisher Services
Established in 1984 in Southern California, Cal-Counties Fire Protection is a family-owned-and-operated business. We have more than 30 years of experience in the fire protection industry, and you can count on our products and services to keep your facility safe in Montclair, California. Our specialists can provide design, installation, service, repair and consultation for fire sprinkler systems, fire alarm systems, fire extinguishers, and other fire safety products and classes. This protection can give your business peace of mind and quality service year after year. Contact us today to schedule service in Montclair.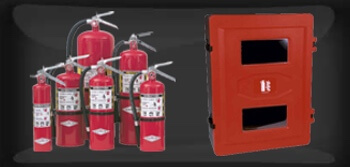 Fire Extinguisher Services
The essential reason to have a fire extinguisher service in your business is naturally to make sure your business is prepared for a fire. We provide Fire extinguisher service for all Montclair business. This service is vital because without thorough maintenance and constant checks these devices can fail to perform as required by law.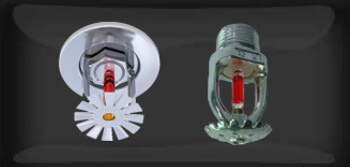 Fire Sprinkler Service
We provide services to properly design and install a fire sprinkler system, and help protect your building and its assets from hazard of fire.We are able to assist you with Design, Installation, Inspection and Maintenance of your Fire Sprinkler System. Please contact us to get a detailed quote today!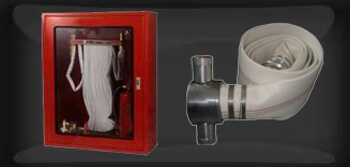 Fire Hose Service
Cal-Counties fire technicians are qualified fire safety experts and specialists for commercial businesses. We can help you decide on the best fire hose options for your building. The fire hose is used for fighting off fires that have become big and threaten to grow out of control.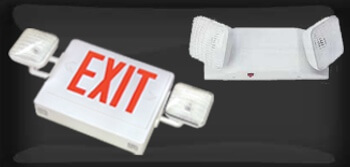 Emergency Exit Lighting
Businesses emergency and exit lighting is a path of safety. During a catastrophic event and even something as small as a power outage, the emergency lighting and the exit lighting in a building have battery back ups similar to a fire alarm panel.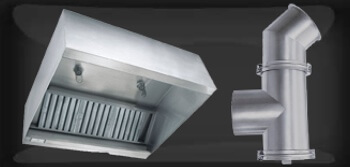 Kitchen Hood & Duct Cleaning
In accordance with NFPA96—Standard for Ventilation Control and Fire Protection of Commercial Cooking Operations, every commercial cooking establishment needs kitchen hood cleaning.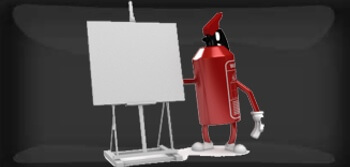 Live Fire Extinguisher Classes
Cal Counties offers live fire extinguisher classes with ENGLISH and BILINGUAL instructors for all Montclair business. Contact us today to schedule or click here for more information
We offer Fire Protection Services in Upland, Montclair, Ontario, Rancho Cucamonga, Chino, City of Industry, Fullerton, Riverside, San Bernardino, Pomona, Whittier, Santa Fe Springs, Corona, Anaheim and all Southern California areas.